Guangzhou yeap close service
Guangzhou yeap packaging equipment co., LTD. (Expresspack) is automation systems integrators and related transportation packaging products manufacturers, over the years, including company to customer demand as the guide, technology innovation as the core, committed to providing customers with personalized service of products and services.
Yeap companies with high quality r&d team, mature product module construction, the strict production management, rich product selection, fast delivery, reliable product quality, strong technical support and thoughtful after-sales service, to ensure that the industry advanced status of yeap company, has become the first choice for many international famous brand companies partners and OEM suppliers.
Rich Products
Yeap companies design and manufacture of modular flexible conveyor system, high precision marking machine, printing, labeling machine, nc mobile platforms, multidimensional adjustment bracket, etc., can provide customers with turn-key project enterprise internal logistics conveyer system, and also can provide standard modular product or single equipment, but also can provide customers with all kinds of conveying system, the material of packaging equipment accessories.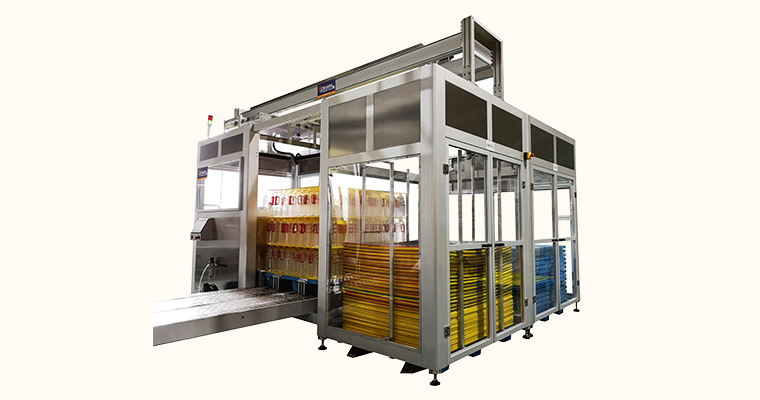 01
Advanced Technology
Yeap company innovative r&d team, continuously according to the customer demand design new equipment and products module.Yeap company has the product conveying device, labeling, printing printing auxiliary equipment such as field obtained several national patents, to make, including the company's products has always been at the forefront of the industry technology to provide clients with first-class products, first-class technology, first-class service.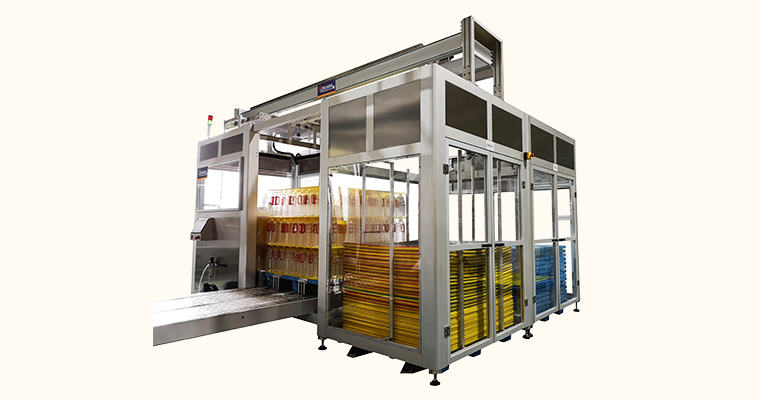 02
High Quality Products
The high-level management team, strict quality management system, advanced production technology is to provide clients with personalized services, including company's powerful guarantee.Modular design, specialized production and strict cost control, including company customers enjoy the value of products, technologies and services.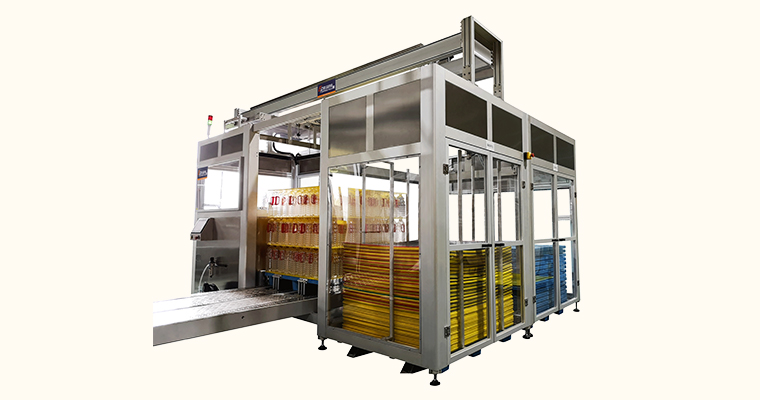 03